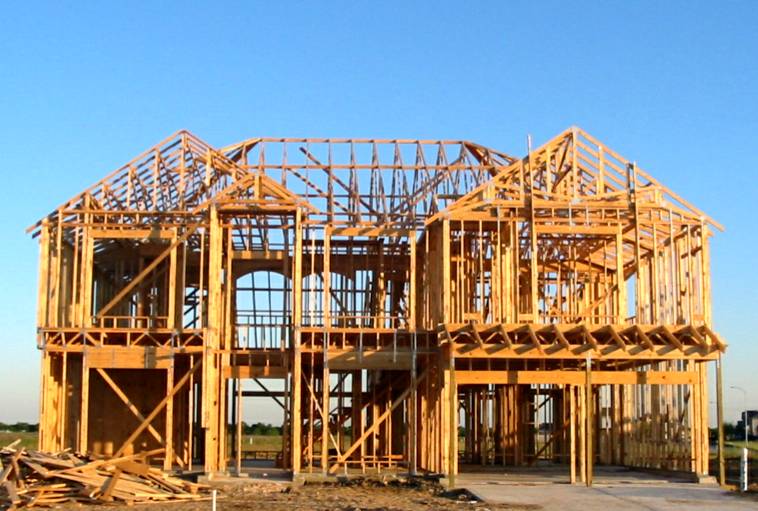 James Potenza
  "That New Home Realtor®"
Want to buy a brand new home?
James is your New Home Buyer's Agent !
James will sell you current home so you can buy a brand new home.....its that easy.
Considering building a new home in the Houston area? James will represent your best interests and negotiate with the builder to get you the lowest price possible. He can also negotiate a great deal for you on a brand new "already built" inventory home.
Contact James directly 832-372-6388
My Promise :
The Highest price for your current home
The Lowest price on a fantastic brand new home

James is Residential Construction Certified and a Certified New Home Specialist. He knows how to ensure your home is built right.
Our services do not cost you a dime. In fact, we have proven to save our clients $1000s of dollars.
With a New Home Buyer's Agent on your side, you will have a competitive advantage over the home builder. James is highly trained to negotiate the best deal possible and coordinate the entire build process to ensure the home is built right.

 Sell Your Home
 New Home Representation
James and his team will sell your home for TOP dollar so you can buy a brand new home.
James Potenza is your New Home Buying Representative, Realtor, and Buyers Agent. He will help coordinate the entire new home buying process and make sure the home is built right !   At no additional cost !
James Potenza was by far the best real estate agent we have worked with to date.  Not only is he in your corner to help you negotiate the best deal on buying a home, he is experienced, honest, courteous, prompt and always there to help for inspections and meetings. I will plan to use James if I need a realtor again, and I would recommend him to others without hesitation.

Scott & Ruby Troyer
New Highland Home in West Ranch
Friendswood, Texas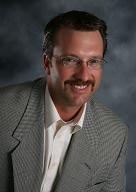 Call Direct 832-372-6388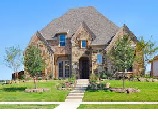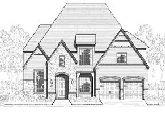 James is Residential Construction Certified (RCC) and a Certified New Home Specialist (CNHS). James can also negotiate a good deal on a brand new inventory home directly from the builder and coordinate the walkthroughs, inspections, and closing the transaction.
Using James as your New Home Agent is absolutely FREE  !
"We would like to thank you for helping us negotiate an excellent deal with the builder of our choice. You facilitated us a contract far in excess of our expectations while keeping everything calm and businesslike. We felt you were truly out to look after our best interests and it was a pleasure to have you as our representative." 
- The Hambletons
Westover Park League City
See us in action on House Hunters and how we saved our clients over $32,000 on a Pearland new home.
What we do....Our Services are FREE !
Market Analysis - We will do a complete market analysis on the home you are considering purchasing. This way you will know exactly what the home will be worth, even before they begin the build process.
Negotiate –  The lowest price the builder is willing to take.
Upgrades – Which upgrades will give you the biggest bang for your buck.
Energy – Which homes have the best energy saving construction techniques.
Inventory – Already built homes, ready to buy. Builders drastically discount these but they are not always the right home for you. We will negotiate all aspects of the transaction for you as well as coordinate the inspections.
New Build – From the ground up. We help oversee the entire construction process and help coordinate the inspections. We can even refer very good new home inspectors for you.
Builder Reputation – Which builders are better than others? Our experience with builders.
Inspections – Yes, you do need third party inspections on new homes. There are at least three phases of the build that you will need your own inspector. Once these building phases have past, it is too late. We recommend and coordinate the inspections.
Coordinate – From contract to close. Negotiating the contract, Subdivision analysis, choosing the lot, inspections, advising on upgrades (that's where they will get you), inspections, problem resolutions, final walkthrough, and closing procedures.
Compensation – Builders love Realtors and especially New Home Buyer Agents like James. They understand we are experienced new home buyers and we help coordinate the transaction. They compensate us directly with no impact on the price you pay for the home.
Walk Away ! - If we feel that the home is overpriced for the area, or is not built to the highest standards, we tell our client to walk away. We know there are other homes out there that are well built and priced to sell and we will advise our client to walk away.
If you are considering buying a Pearland new home, please don't go it alone. We are experienced new home buyers and will represent your best interests. It doesn't cost you anything….in fact we have proven to save our clients thousands of dollars.
Contact us before you visit a new home builder. If you do talk to a builder, please mention that James Potenza is your Realtor and will be representing you.
If you are interested in buying a new home in Pearland, Friendswood, League City, Manvel, Sugar Land, or Sienna Plantation, we can help you get started.
Even if you are just looking around, we will guide you to all of the Pearland area new home communities so you can make an educated decision.
Call James today for your new home buying consultation
832-372-6388