or call us

800-301-9122

Exclusive Buyer Agents

Representation

NOT SALES

Experts in Home CONSTRUCTION

We Look for PROBLEMS

Negotiating on Behalf of THE BUYER

Protecting Your Best INTERESTS

Representing Buyers ONLY

Information About Brokerage Services
Order your free Houston Relocation Package for the area of town you are interested in. Please indicate the area(s) you are interested in and we will mail your relocation package right away.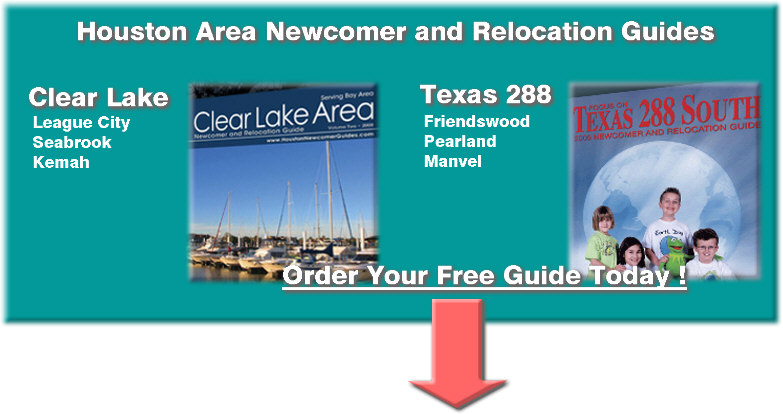 Send us an email to receive your free relocation guide.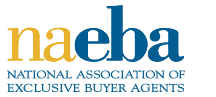 CALL 800-301-9122
To schedule your home buying consultation.