Order your free Houston Relocation Package for the area of town you are interested in. Please indicate the area(s) you are interested in and we will mail your relocation package right away.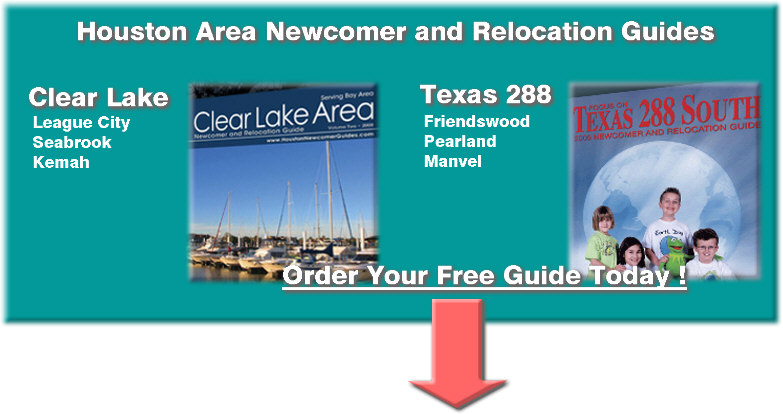 Send us an email to receive your free relocation guide.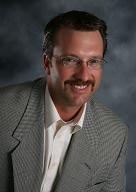 James Potenza, ABR, CNHS, RCC
Broker and Owner of Texas Buyer Realty LLC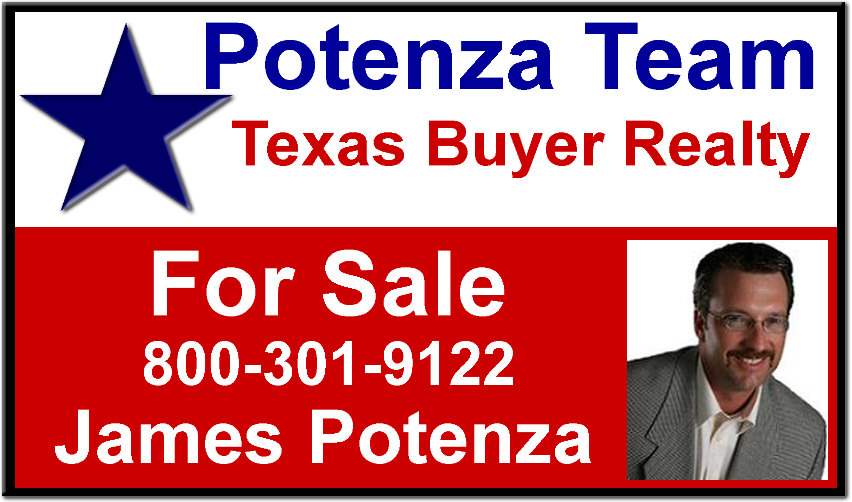 CALL 800-301-9122
 To schedule your Real Estate Consultation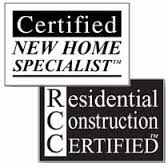 Located in the Pearland Town Center !
11200 Broadway Suite 2743
Pearland, TX. 77584
ph: 800-301-9122
Texas Real Estate Brokerage License # 0536837

Houston Real Estate Home - Clear Lake League City Real Estate - Pearland Real Estate - About Us - Contact Us
This website includes HOUSTON Relocation and Sell your home for TOP dollar.  HOUSTON REAL ESTATE, HOUSTON Buyer's Agents and Realtors Sugarland, Clear Lake, Pearland, Friendswood, and League City. TEXAS BUYER REALTY LLC - a Houston Texas Real Estate Company. Here you will find local information about Friendswood, Clear Lake, and League City neighborhoods, subdivisions, and communities including many in an around Friendswood, Clear Lake Texas, League City, NASA, Webster, Seabrook, Kemah, South Shore Harbor. TEXAS BUYER REALTY LLC is centrally located in Pearland Texas and represents the entire Houston area.  If you are looking for a home in Houston, Clear Lake Texas, Friendswood, League City, Pearland, Sugarland, Memorial, Downtown Houston, and need good representation without being sold, contact your Buyer's Agent today. On this website, you will also find out why you should use a Buyer's Agent to represent you with your Real Estate purchase. If you are looking to sell your Houston area home, this website has all of the information you need to get your home sold for top dollar. Contact Texas Buyer Realty and James Potenza will get your home sold for the highest price possible in ANY market.
Texas Buyer Realty LLC was formally an exclusive buyer agency. We are diligently changing our advertisements to reflect that we now list homes for sale. However, there may still be "exclusive buyer agency" or "we never list homes for sale" in some of our advertisements. We have found a way to continue to provide the best possible representation to our home buyers while avoiding potential conflicts of interests. We offer seller representation while avoiding potential conflicts of interests for all parties involved.